We just wanted to take a minute to round up a little gift guide for you guys! Gifting can be hard... Thinking of something unique and meaningful is tough, BUT there's great news! Gifting something that's handmade is beyond special, no matter the size. That handmade piece is sure to be one of a kind, just like the recipient.
gifts for her...
Featuring work by: Julie Spako / Linda Mosley / Mimi Bardagjy
Featuring work by: Ron Lieberman / Andrea Barbosa / Sunset Canyon Pottery / Stan Irvin
Featuring work by: Julie Spako / Sandi Krutsinger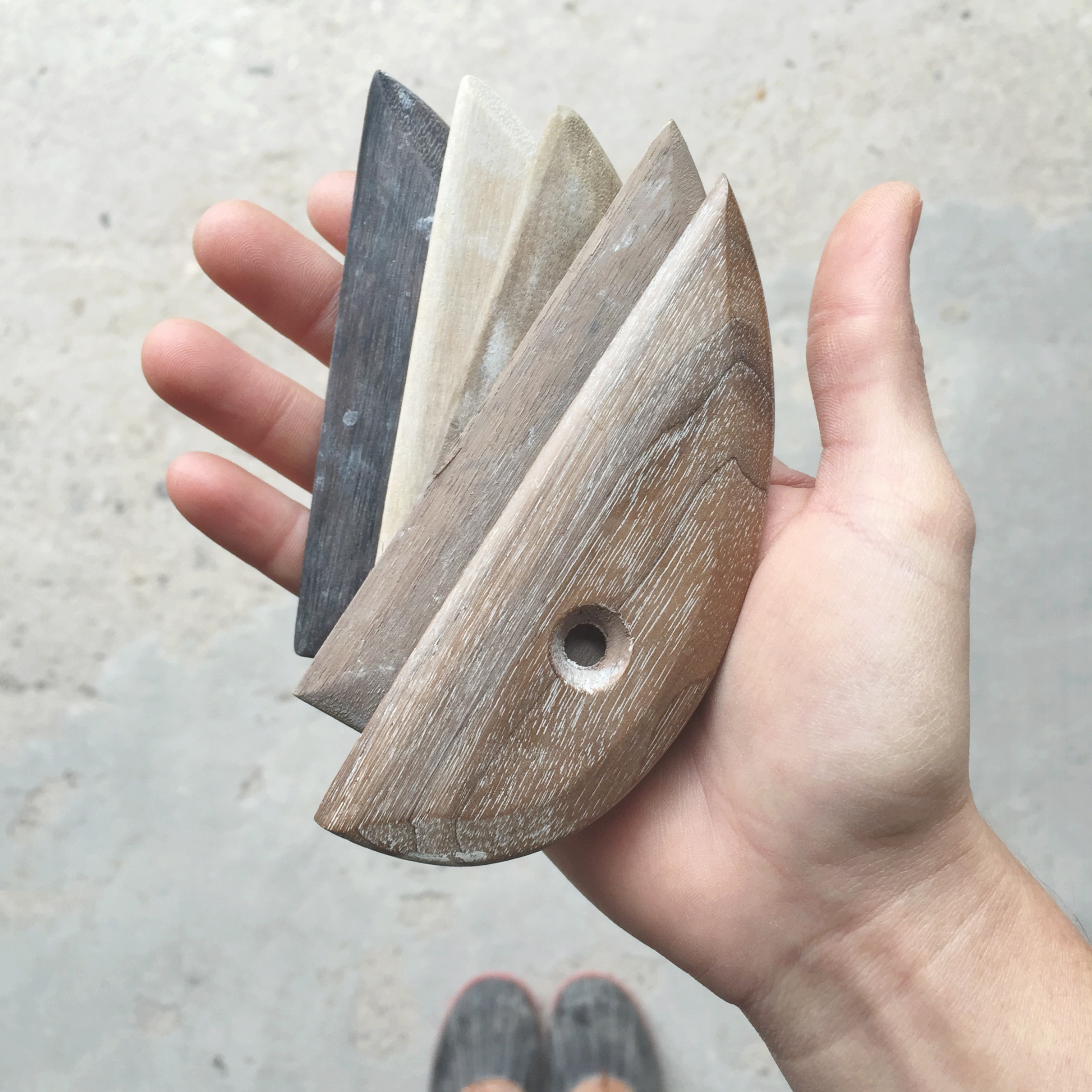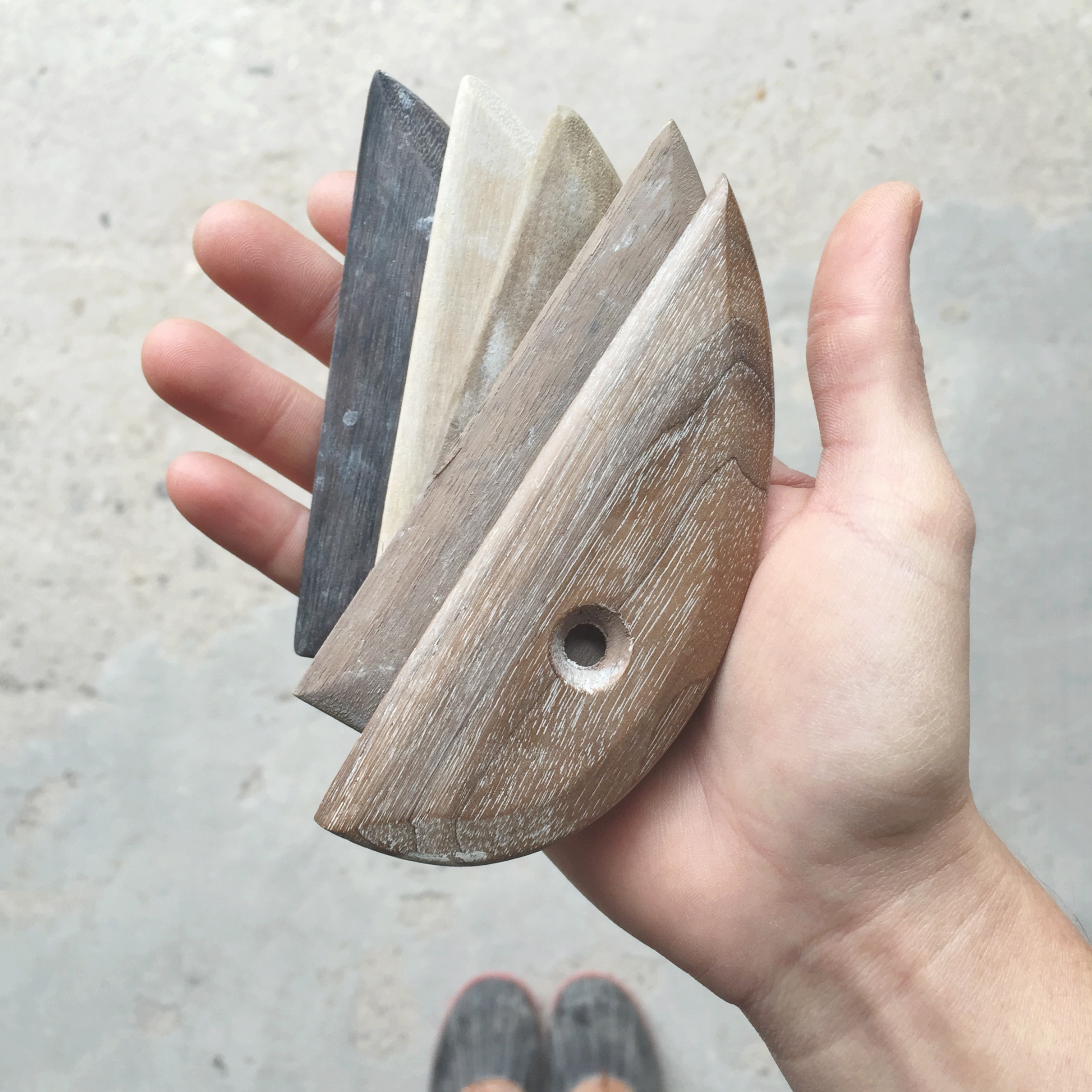 T-shirts and pottery tools available at Austin Pottery
Something catch your eye?! Come on in to the gallery and we'd be happy to help you find that perfect gift, tool or t-shirt for that someone special (even if it's you)!